Dear EVICS friends and families: 
 
We will be open Monday 10am-6pm and Tuesday through Friday 10am-2pm for families who would like to stop in for diapers, wipes or feminine hygiene kits for moms.  Our children's playroom, however, is closed.  If you or anyone in your home is sick or symptomatic, please let our staff know your needs, and we will make sure you get taken care of. 

Please see the resources below and continue to reach out to our team via email or phone for any assistance you may need, and we will do our best to answer questions, provide services, and connect you to other resources in our community as we all work together to navigate these uncertain times.
 
EVICS is proud to be a part of statewide diaper distribution in our community!
Activities You Can Do From Home!
Activities to do with your toddler
10 museos que puedes visitar desde su casa
Check out our Facebook page for more activities!
Community Resources
Mental Health Minute Newsletter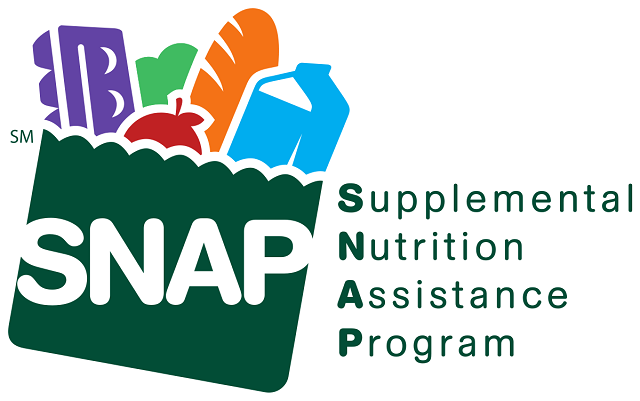 For those of you who are experiencing job or income loss due to the virus outbreak, please know that the 2020 Census is still hiring! These jobs are temporary through July 2020, part-time up to 30 hours per week, pay $20.50 per hour, and paid training begins almost immediately, so your application needs to be submitted NOW. You can apply online at: 2020census.gov/jobs and you will receive a phone call soon after. The Census Bureau is prioritizing employee and public health and safety in their efforts, so extra precautions will be taken for your continued good health.